Photos by Jeano Edwards
Styling by Chloe Grace Press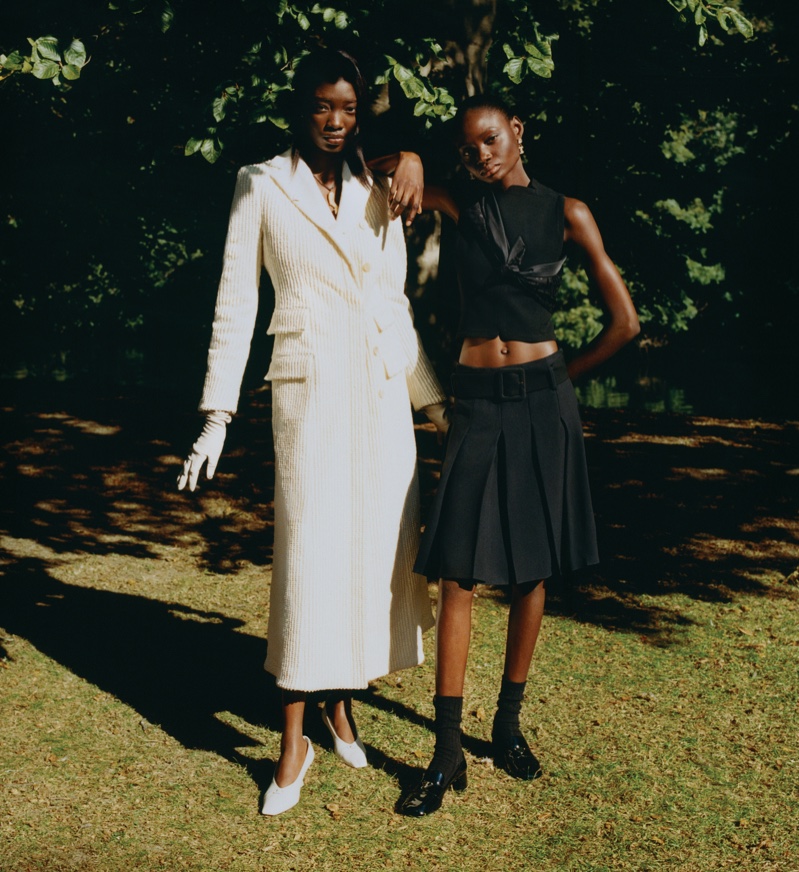 The November 2021 issue of WSJ. Magazine focuses on chic fall looks for an editorial photographed by Jeano Edwards. Shot on location at the Monkey Island Estate hotel in Bray, England, models Baba Chogwu and Ajayi Temitope pose against a garden backdrop. Stylist Chloe Grace Press highlights designs ranging from denim pieces to tailored outerwear.
Baba and Ajayi wear brands like Chanel, Salvatore Ferragamo, Versace, and Valentino. For beauty, Amidst Giwa works on hair with makeup by Kristina Ralph Andrews and nails by Edyta Betka. The November issue of WSJ. Magazine is out on newsstands now.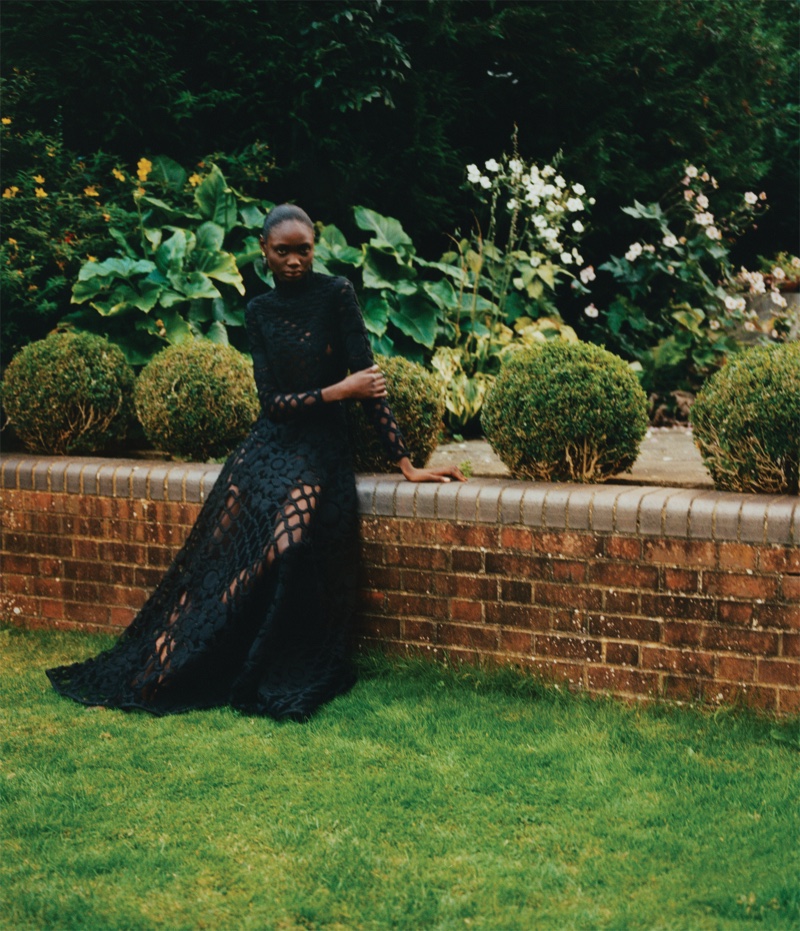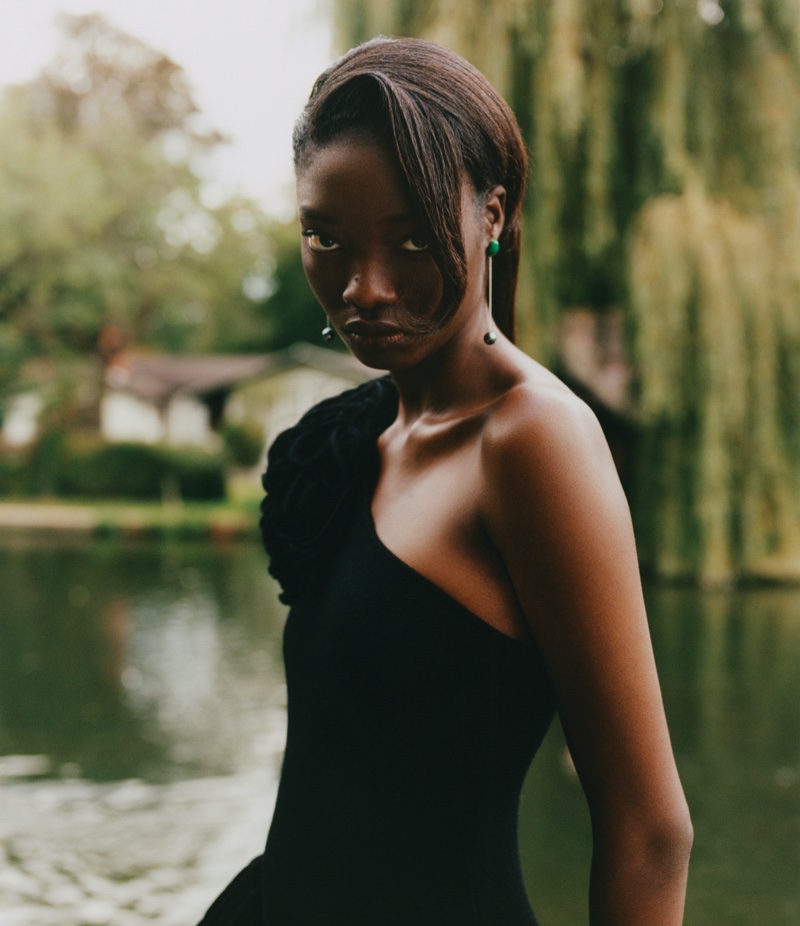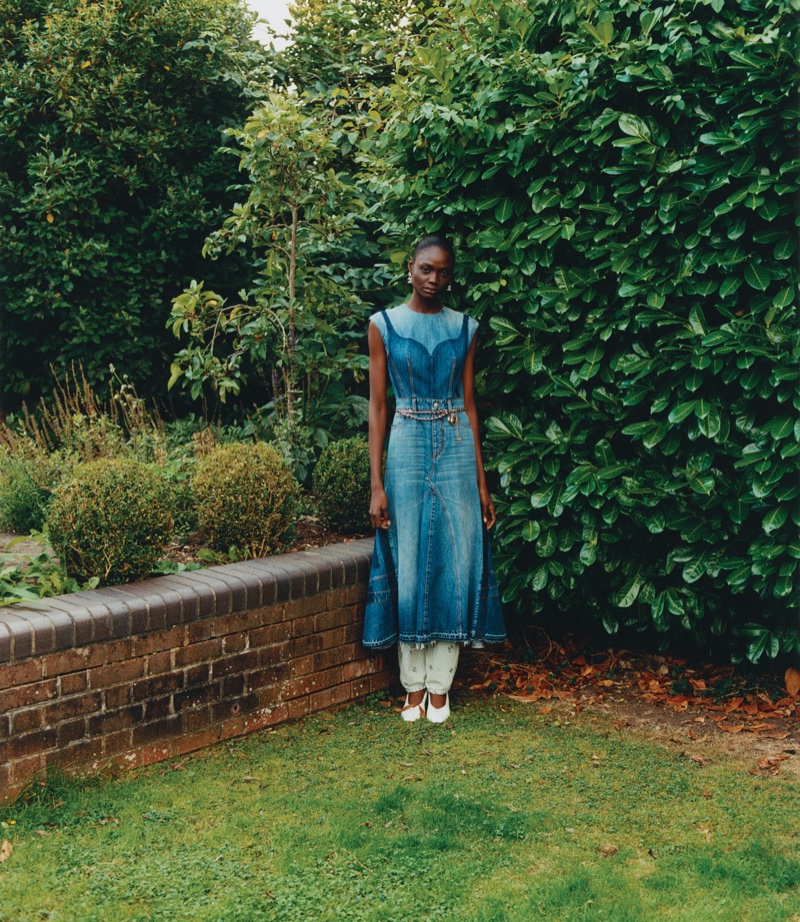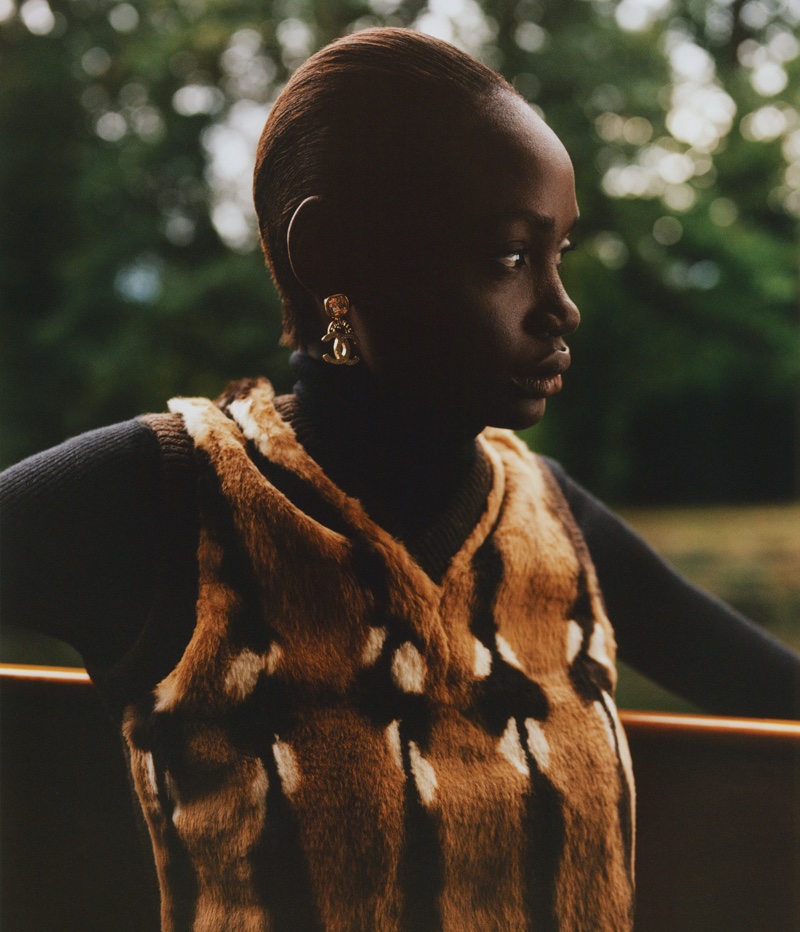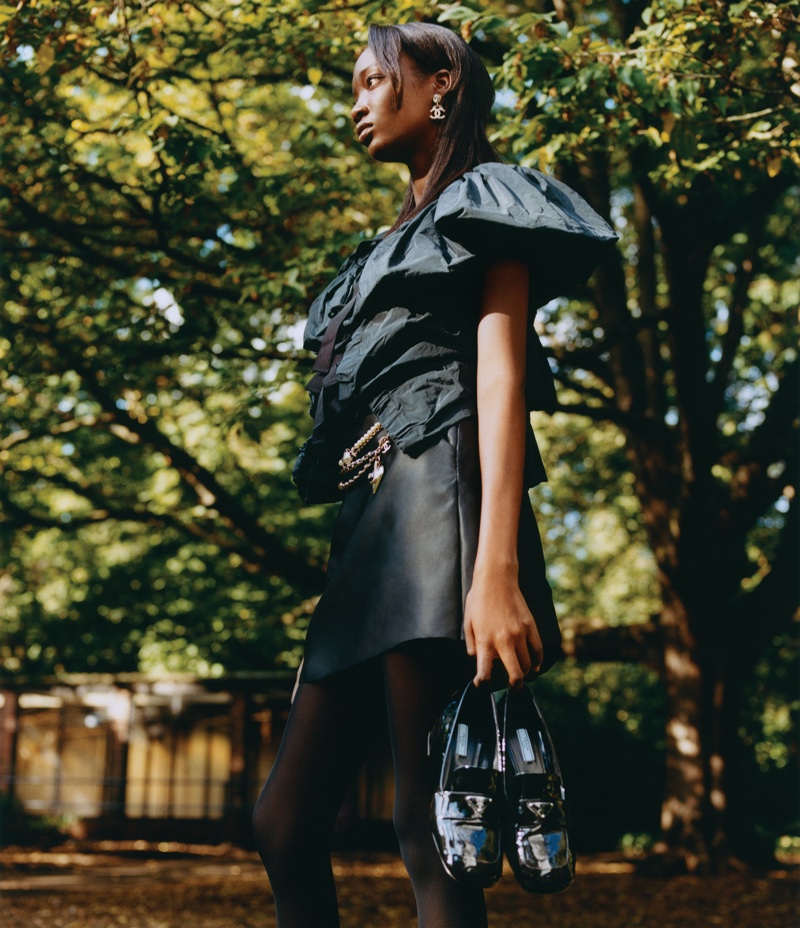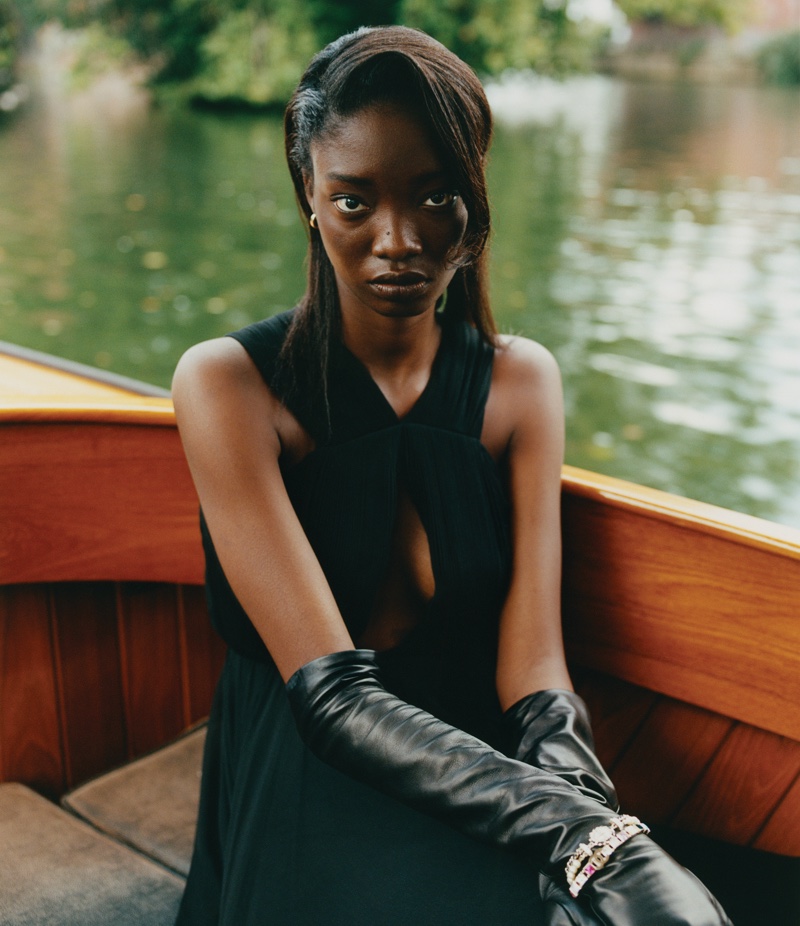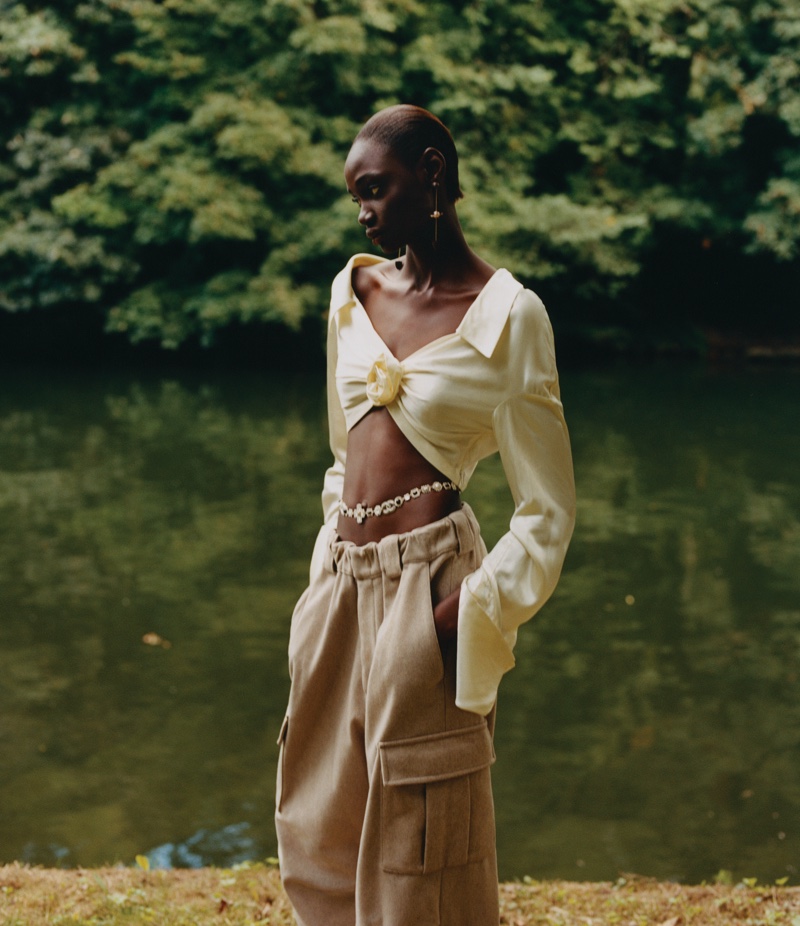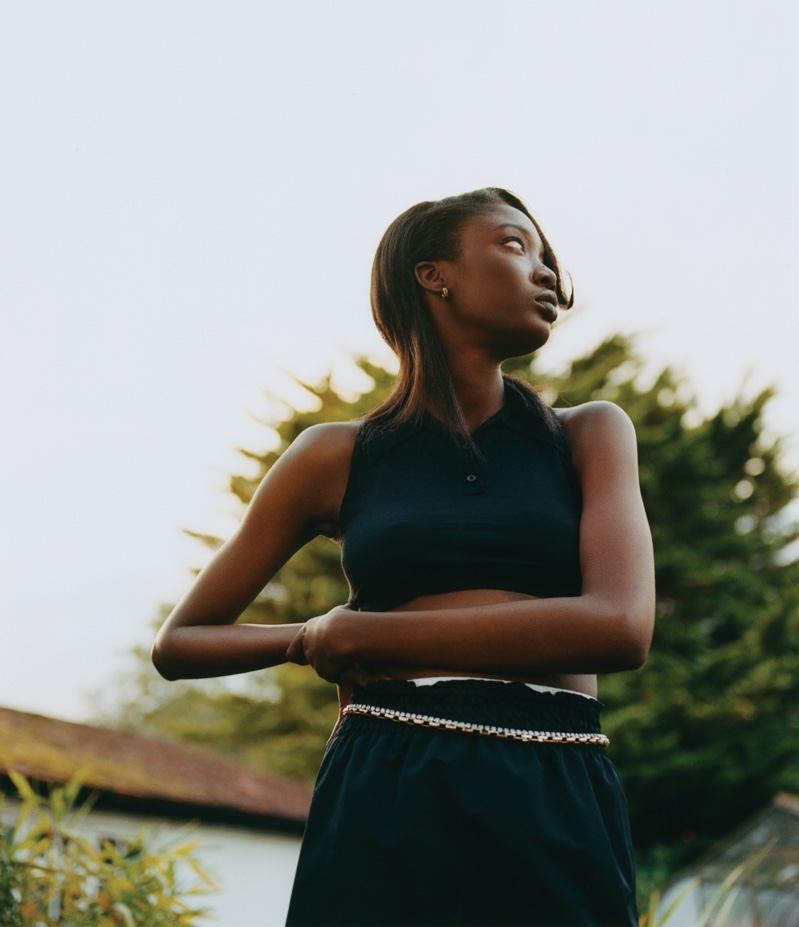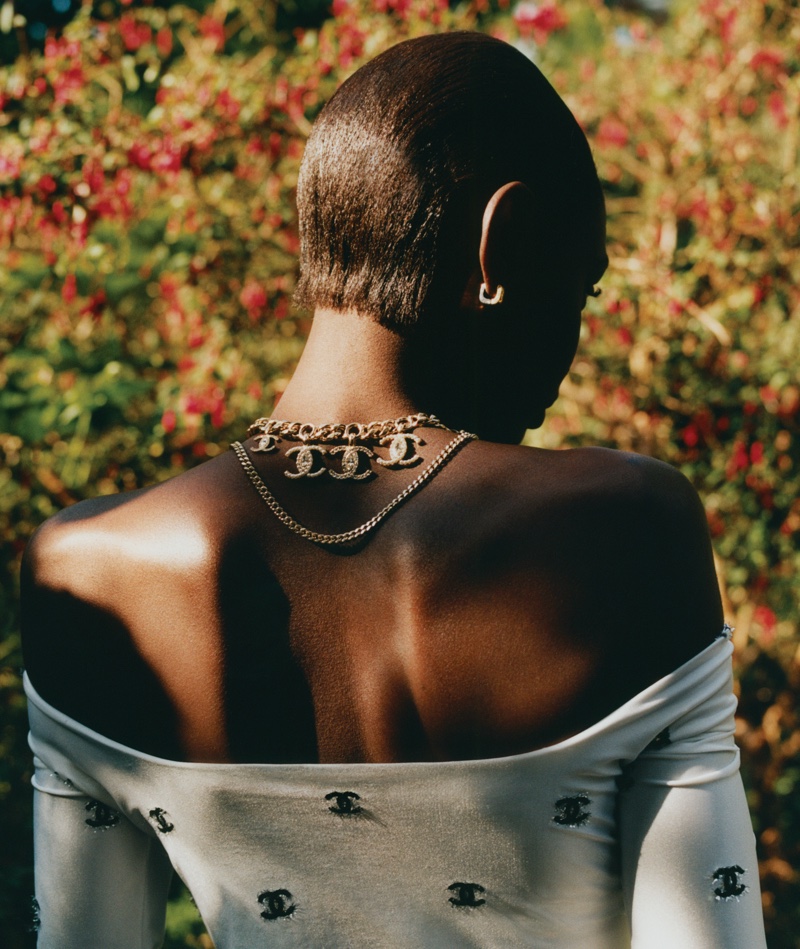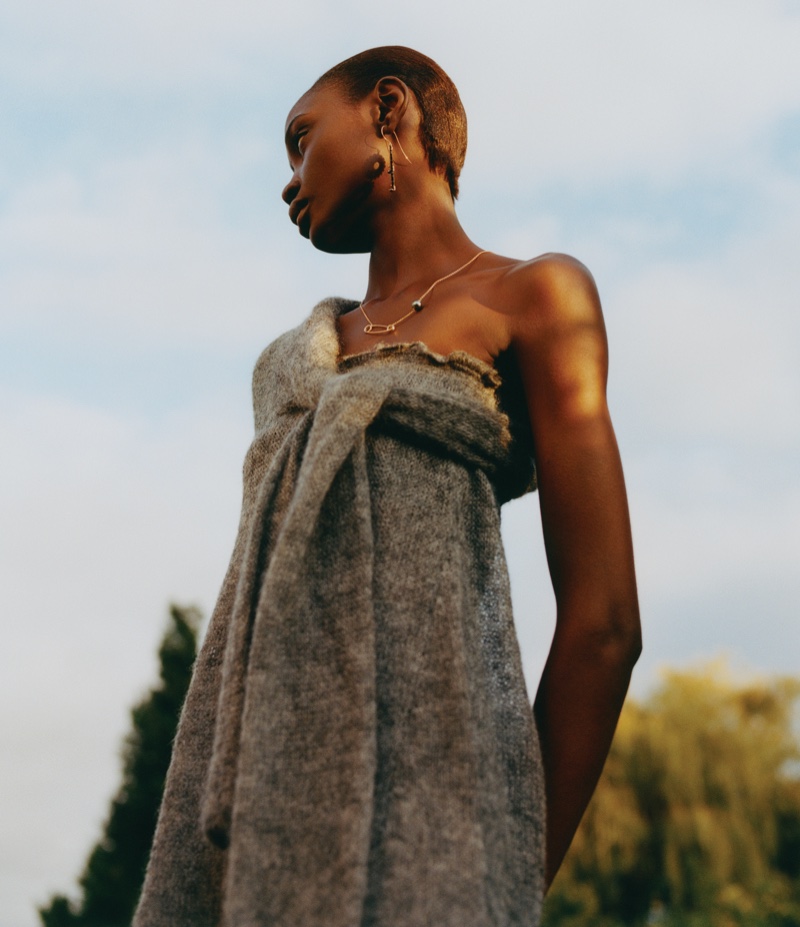 Photos: Jeano Edwards for WSJ. Magazine