Photos by Nagi Sakai
Styling by Emily Mazur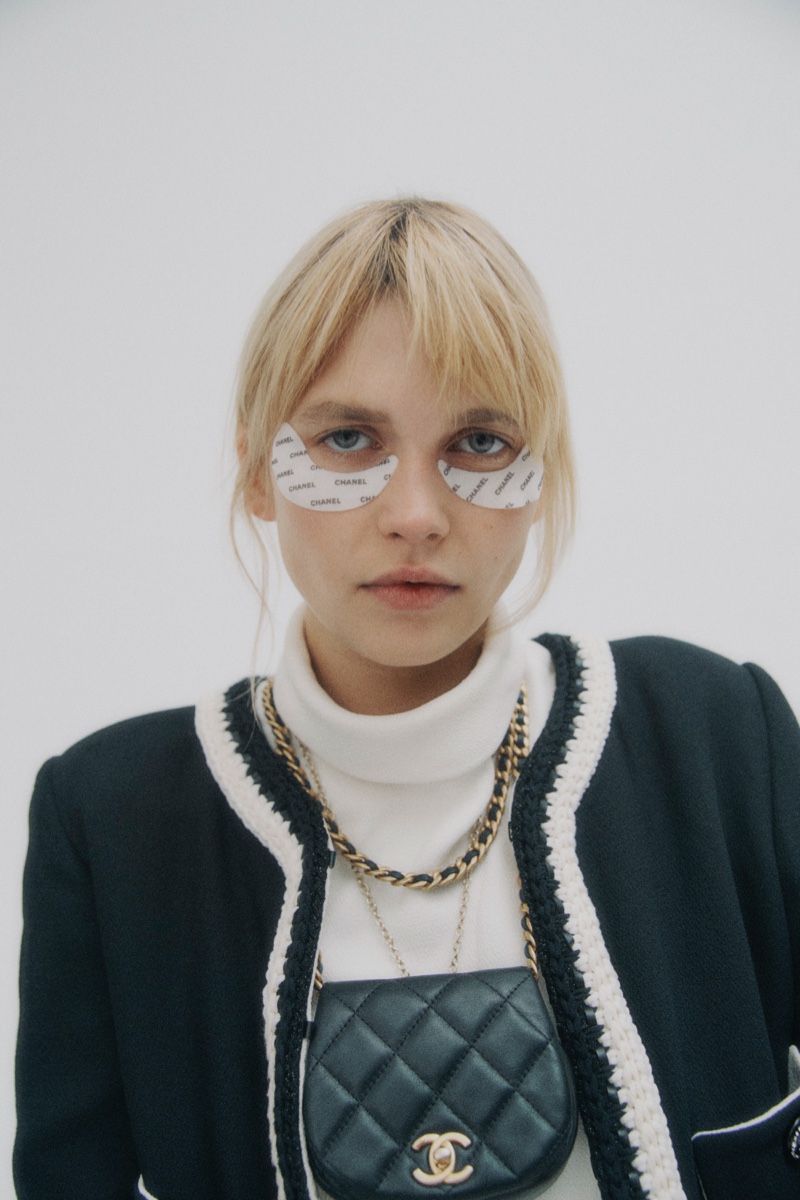 In front of the lens of Nagi Sakai, model Jana Julius takes the spotlight for Vogue Spain's December 2021 issue. The German looker appears in a beauty editorial focusing on trends ranging from skincare to lipstick. Styled by Emily Mazur, Jana wears knit pieces, sleek leather, and gold jewelry.
Finishing her look, makeup artist Ingeborg works on her vibrant lip color with a mussed hairstyle by Pasquale Ferrante. Megan McCluskie is also in charge of casting for the shoot.