Pictures by Julio Sancho
Styling by Manu Mendi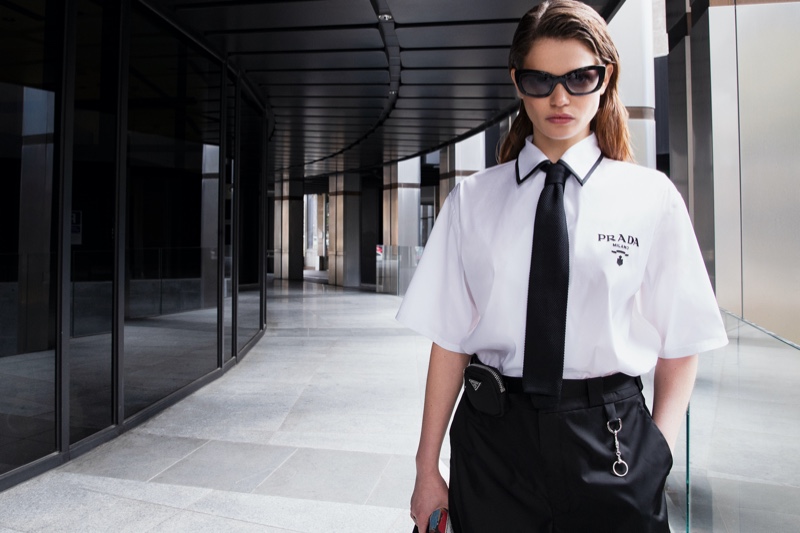 With a tale shot by photographer Julio Sancho, the most current challenge of Lifestyle La Razón adds a touch of business-worthy magnificence. Marta Marghidanu, a model, stars in the outing as she inspires in beautiful designer clothing. Titled "Zen Town," it is no shock that this editorial offers limitless concepts for operate apparel that would make anybody content.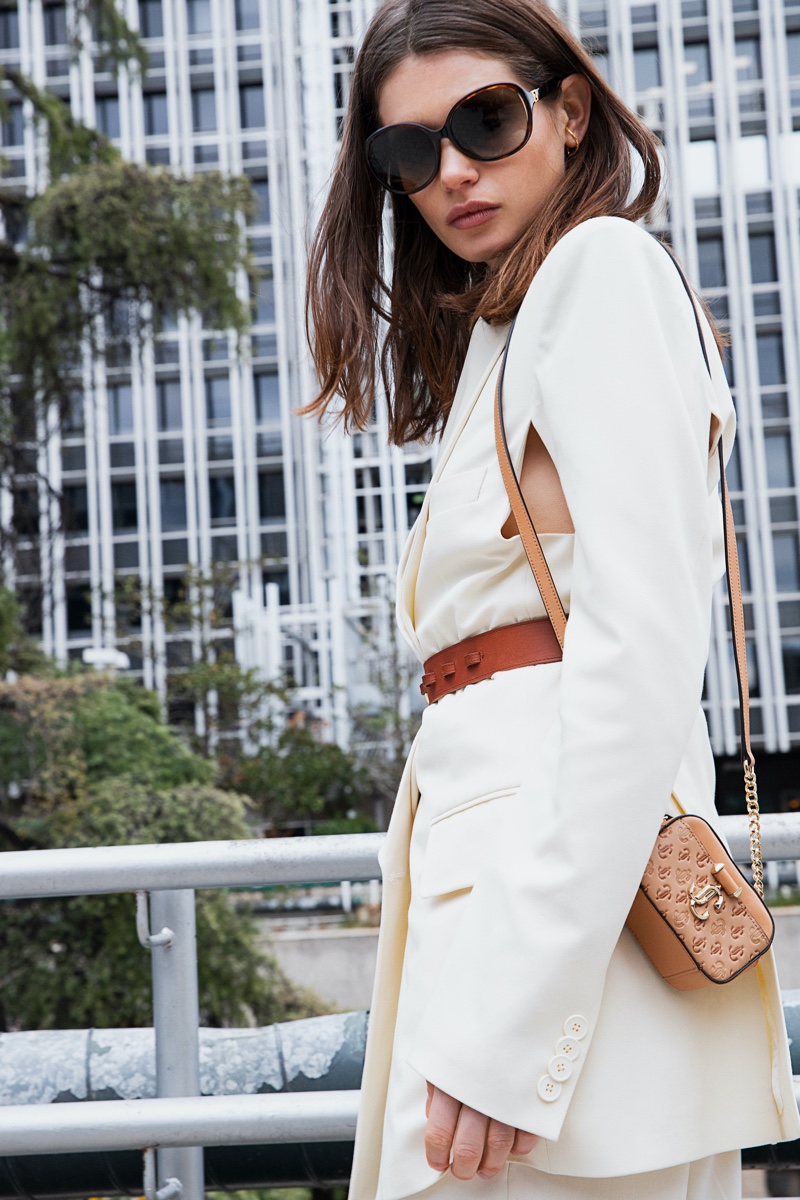 Julio Sancho's new fashion shot for Life style La Razón takes location in the Spanish city of Madrid. Sancho images Marta Marghidanu from captivating views, ensuing in trend voyeurism. The design places on a small business front, donning effective numbers that exude authority and self-confidence.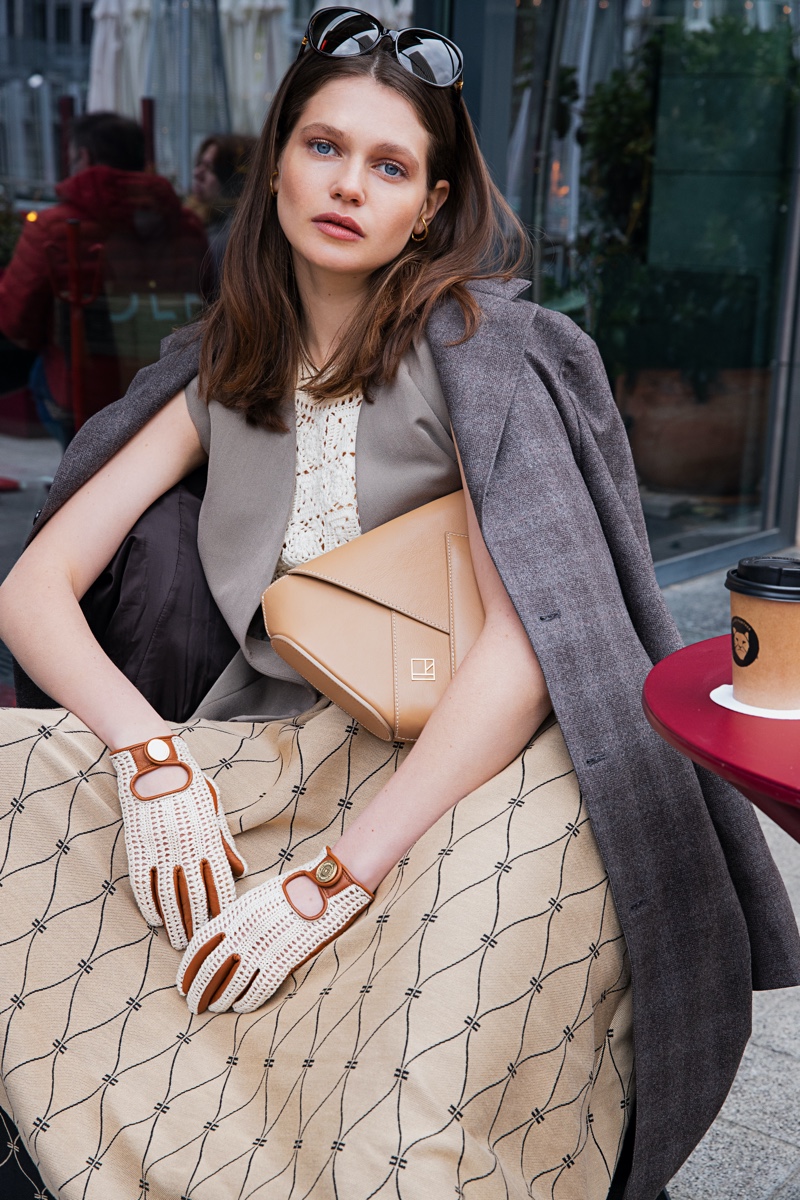 Manu Mendi designs Marta Marghidanu for the pages of Life-style La Razón. Mendi's wardrobe brings together business and enjoyment, with contemporary tailoring at the forefront. The tale delivers endless design inspiration from makes these types of as Dior, Prada, and Alexander McQueen, with almost everything from suiting shorts and jackets pinched at the waist to smooth knits.